Took this one during a recent maternity shoot.
Does it look over-sharpened?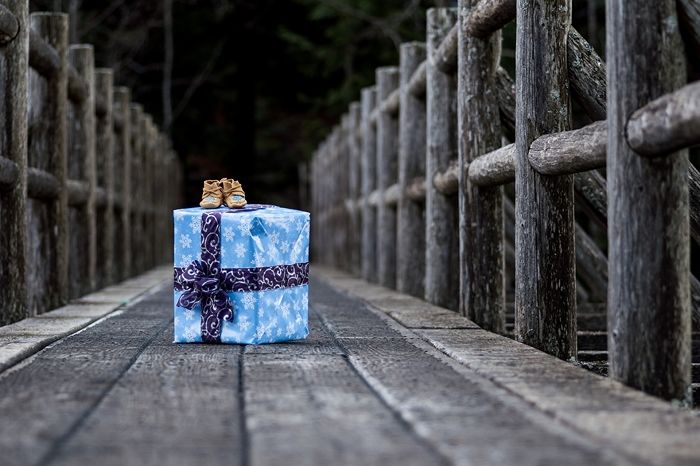 Any other critiques & comments are always welcome!
Nikon D90
f/3.2
1/160
160
PS - Trying out the Flickr "Guest Pass" thing - I didn't want this photo to appear in my photostream but I wanted to link to the full sized image. Hopefully you all can see this?
A Gift - Guest Pass